Tanworth Construction LTD
Projects
Royal Orthopaedic Hospital
Numerous bespoke refurbishments of various rooms for the Estates Department
To carry various individual bespoke reactive and refurbishment works to live hospital environment, following on site development of specifications with Estates Department.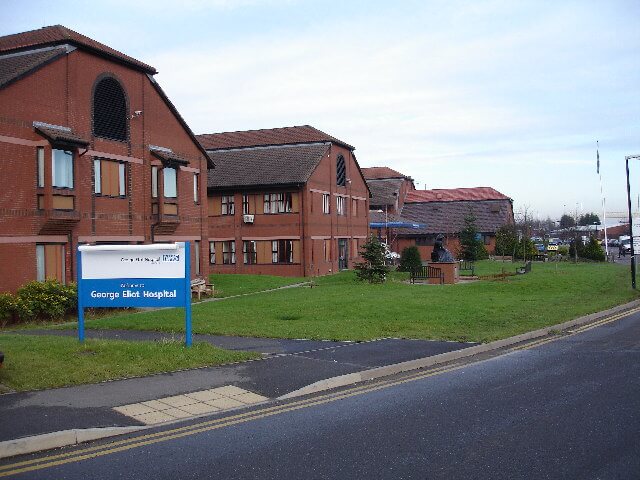 George Eliot Hospital
External Works
To construct a new reinforced concrete raft foundation and associated drainage installations to enable the construction and remodelling of a new Main Entrance facility within a live Hospital environment.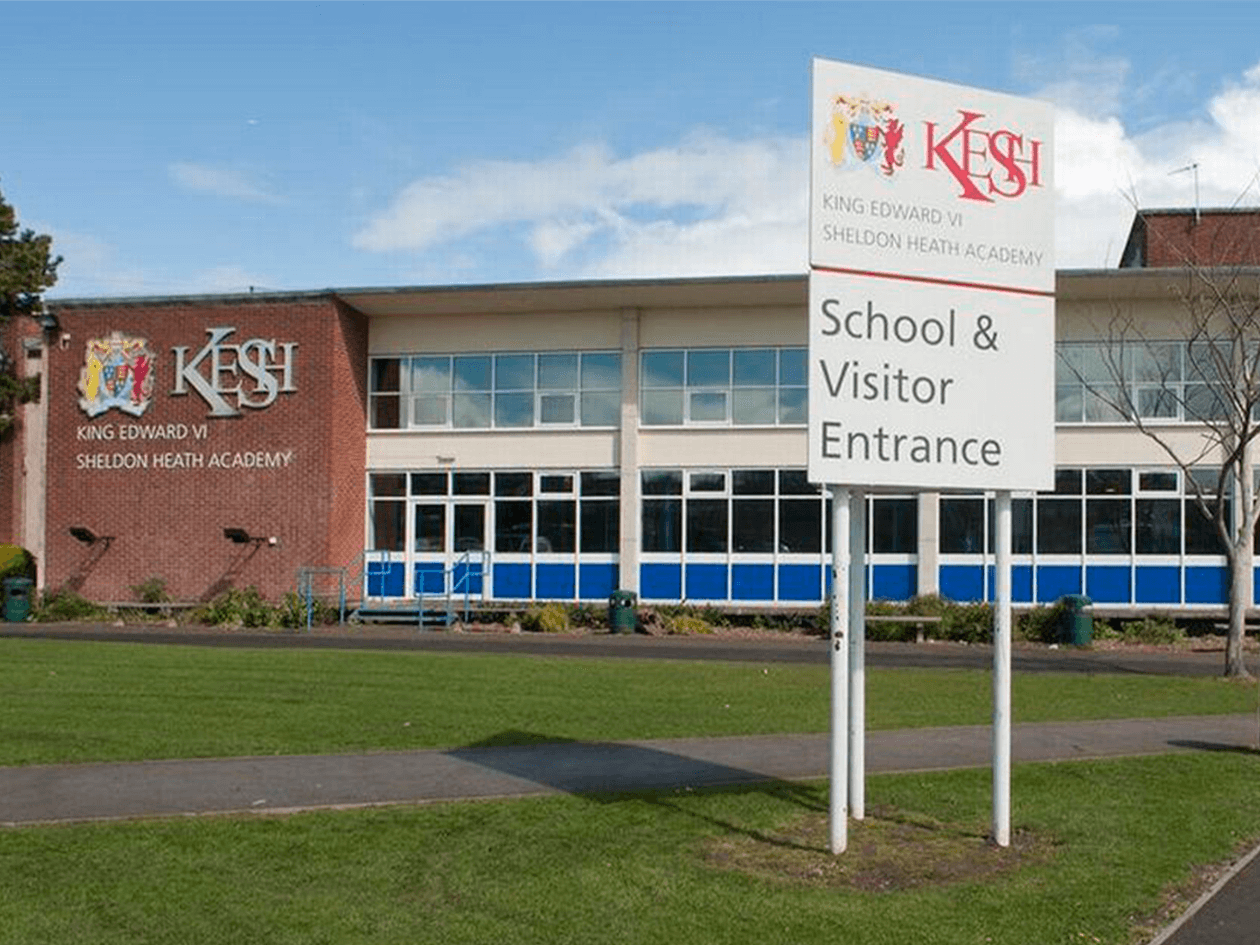 King Edward VI Sheldon Heath Academy
Internal alterations to Canteen Area
Alterations to existing Canteen / Dining Area to maximise space within the area for pupil use, carried out during school summer holiday shutdown.
Broadway Academy
Various Reactive & Refurbishment Works
Working closely with Site & Facilities Management to investigate and rectify various maintenance problems and to carry out various refurbishment works to an agreed specification throughout the Academy.
Al Furqan Primary School
Various Internal & External Works
To carry out both reactive and planned construction works including new fencing installations, tarmac resurfacing works and the replacement of roof coverings, carried out over a three month period whilst the pupils were in occupation.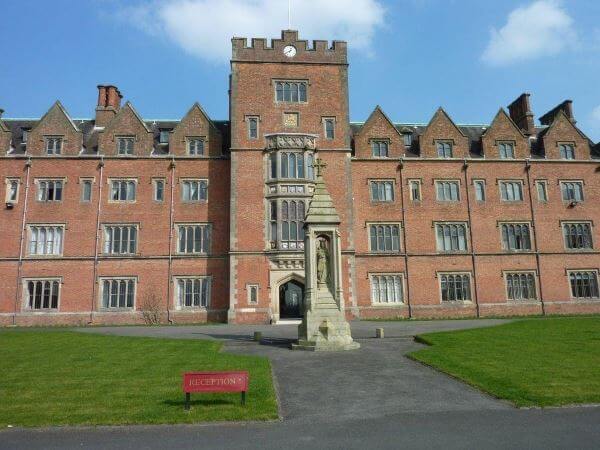 St Marys Oscott College
Bespoke Heritage Style Refurbishments
To work on and develop with the Estates Management Department various refurbishment projects within an aged and challenging property whilst respecting the heritage of the environment.
Edgbaston Mill
External Works
To carry out a variety of groundwork repairs and renewals with materials and finishes sourced world-wide to bespoke existing installations.
Kings Heath School
Numerous bespoke refurbishments of various rooms for the Estates Department
To carry out a range of Civil Engineering works including the installation of heavy duty ACO drainage and electrical ducting, reconstruction of fragile masonry walls and tarmac resurfacing works, completed around the site's operational restrictions.
Oaklea House, Roman Grange
External Works
To extend and remodel the properties external areas including introducing new retaining walls and reforming the patio areas, driveways and pathways within the grounds to the Landscape Architect's bespoke requirements.  
Wolseley Wildlife Centre, Staffordshire
External Works
To form new landscaped entrance and rear patio areas around the property and to construct and install a purpose designed bridge installation over the rear waterway to provide new rambling opportunities.
Birchfield School
To carry various individual bespoke reactive, refurbishment works & Landscaping
The full landscape of rear garden areas to the Ateka Sheikh building to provide direct child access and play facilities. A new retaining wall was constructed to increase pedestrian routes outside the centre. 
Hall Green School
Tarmac Laying & New Fencing
The full construction of an access and egress ramp serving the main school entrance complete with retaining wall. The ramp was finished in a Resin Stone Carpet and completed with a purpose made fencing detail to match the existing pattern around the site.
Cofton Primary School
Extend & Resurface Car-park & Drainage
To extend and resurface the existing car parking facility complete with updating and extending the surface drainage. Works were completed with the introduction of new fencing, gates, bike shelters and thermoplastic line marking.
Doddington Green Children's Centre
Extend & External Works
The repair and formation of children's soft play centre surfaces on newly constructed sub-bases